Why Opoli?
No Surge Pricing
OPOLI saves you money with exact pricing and FLAT fees, even on the weekends.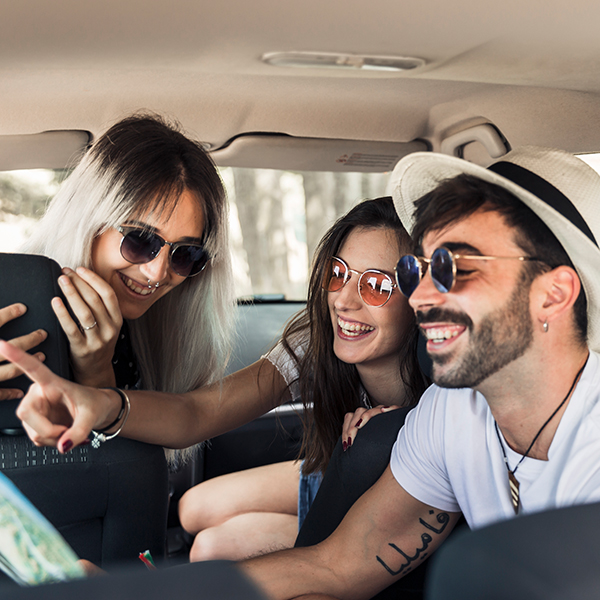 Door to Door Service
We'll pick you up from your home and drop you at your exact destination. No curbside pick-up or drop-off.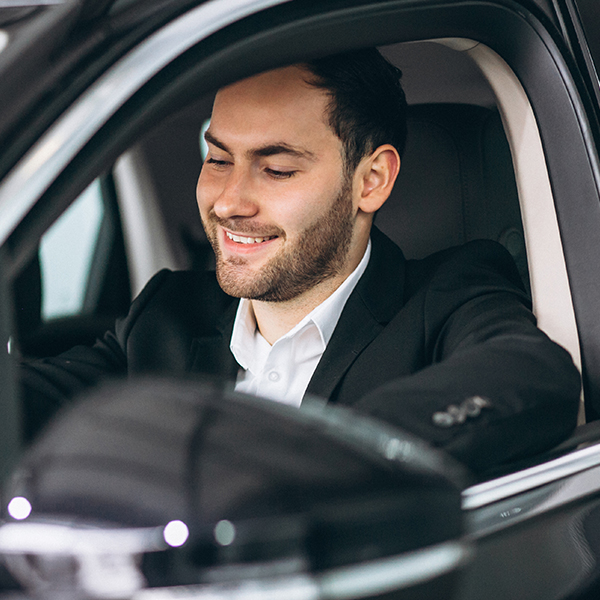 Professional Drivers
All of our drivers are fully licensed, insured and legal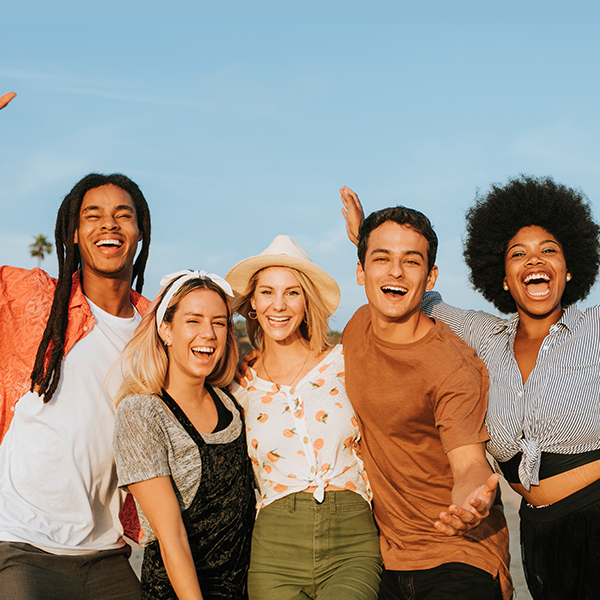 Experience
We have over 25 years of ride share experience and have serviced more than 21 million passengers safely and efficiently.