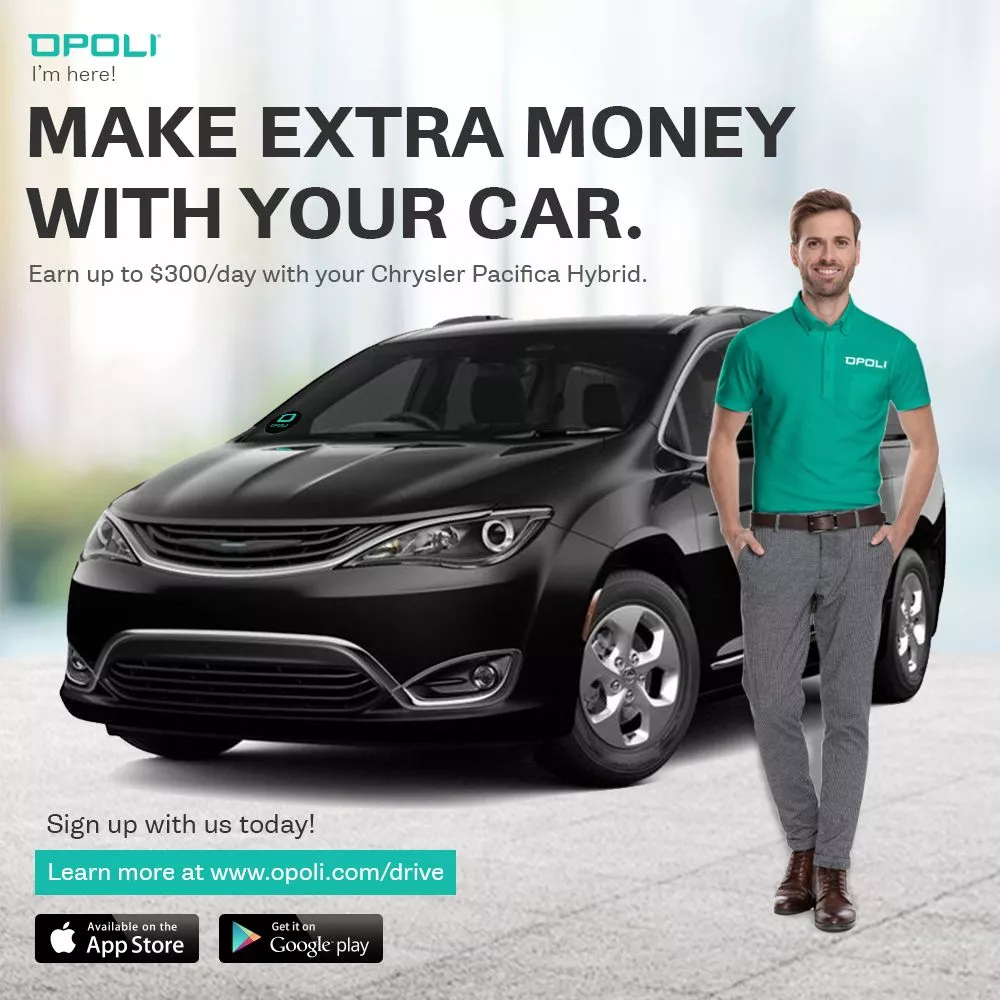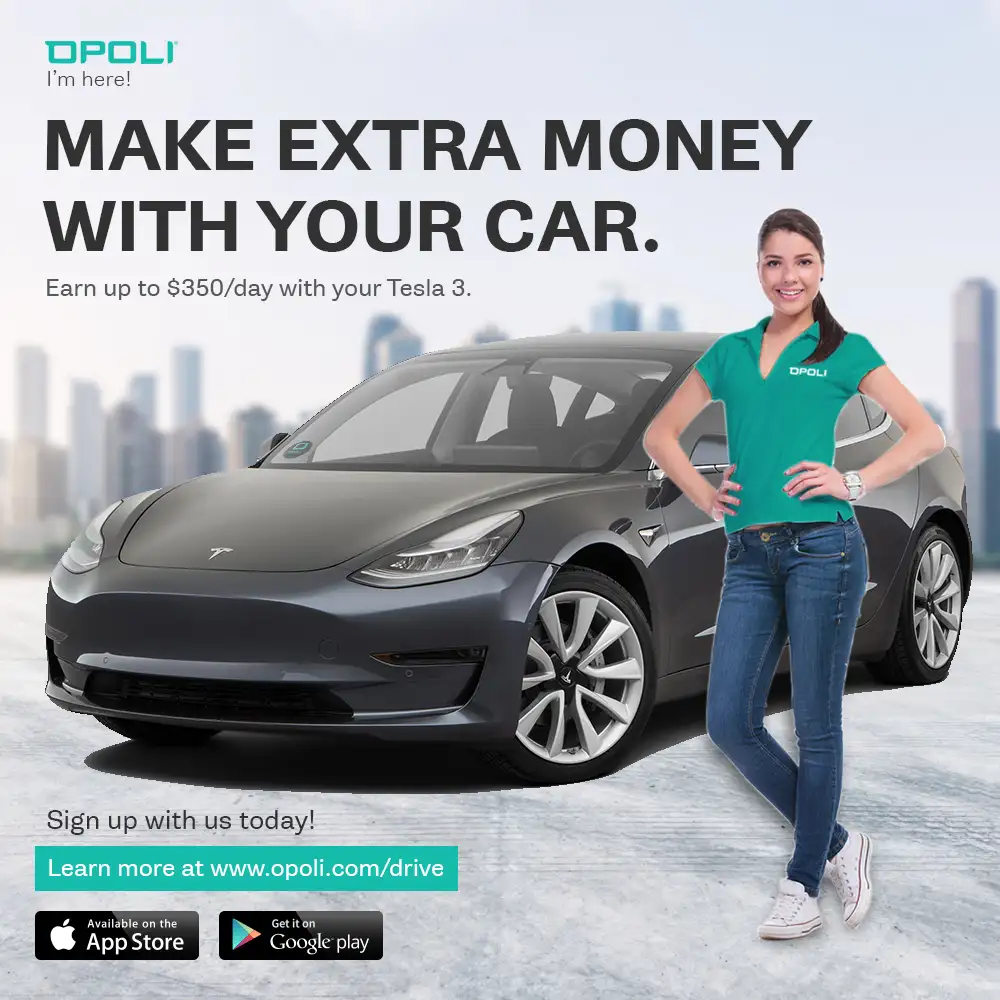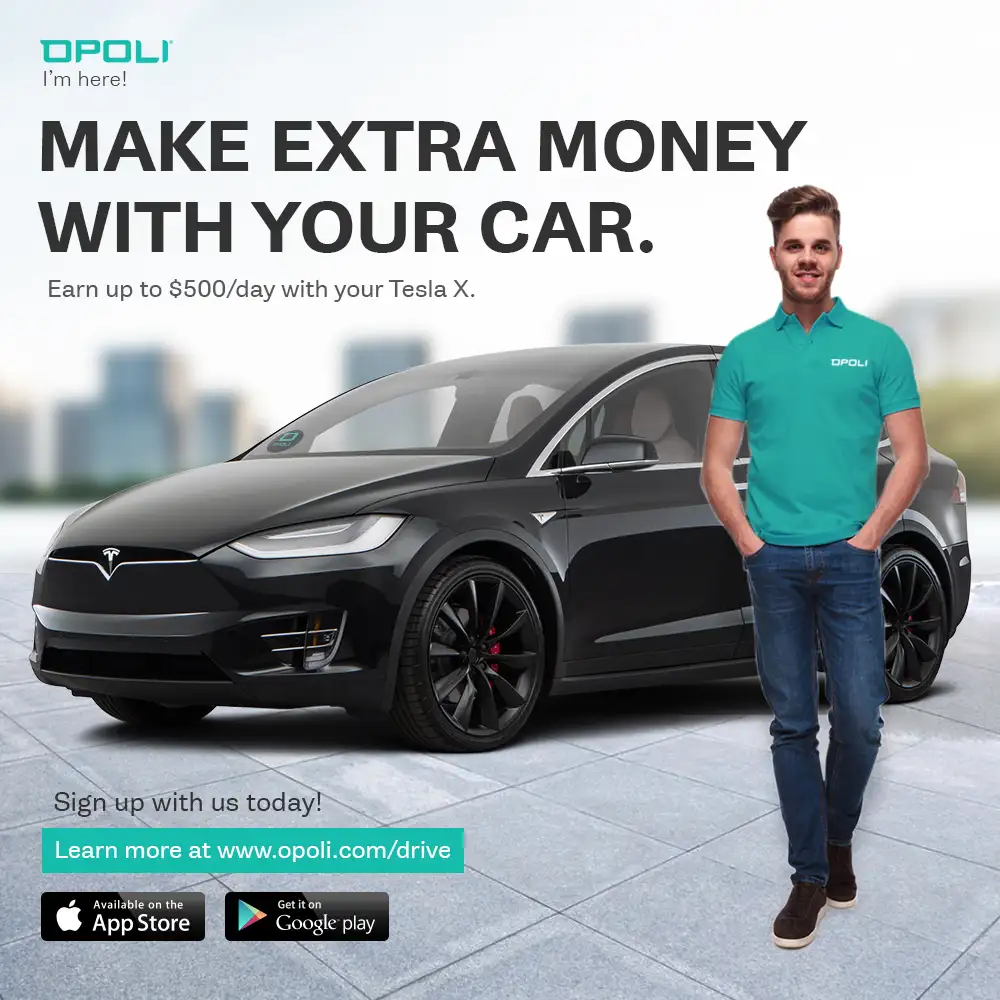 What is OPOLI?
We are inspired by the free market. Here at Opoli, we bring opportunity and freedom of choice to everyone by creating a rideshare service that focuses on customer value, safety, and pride.
We created a reservation system. We eliminated surge pricing. We ousted third-party fees by eliminating the middle man. We added a touch of class and personality.
Why Opoli?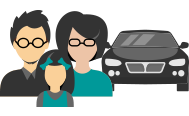 Safety
Have the peace of mind knowing who's riding in your car.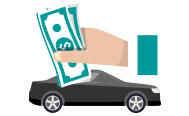 Certainty
Earn up to $75,000 annually by utilizing your car or a van you own.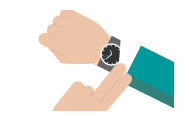 Freedom
Own your time, be your own boss. You can drive with us anytime. You decide when to drive and where to drive.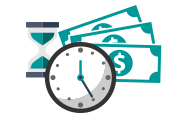 Earn More
Fare increase with time and distance. When demand increase, pricing during peak hours, you make more with Opoli.
Drive with us
with these EASY steps:

DOWNLOAD THE APP AND REGISTER
Driving with us is easy! Just a few click after downloading our Driver App



UPLOAD YOUR DOCUMENTS
We just need some photos of your basic requirements. Don't worry! It's not that much, just the basics!

START TO DRIVE WITH US
Take your first trip as soon as we have approved your registration.
Our App
Designed to make your driving experience easier...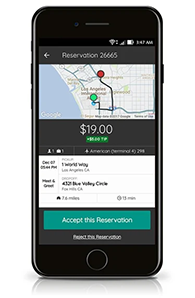 You are Your Own Boss at Your Own Time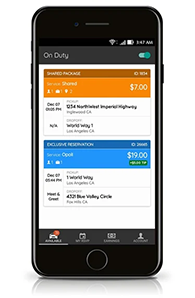 Endless Profit Opportunities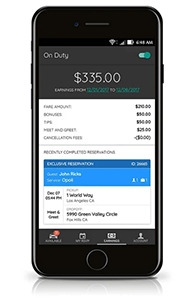 Maximize Your Income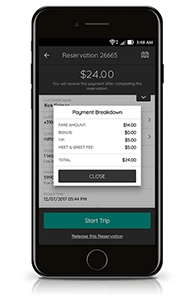 Track Your Earnings in Real-Time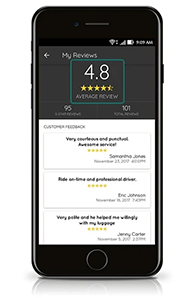 Build Relationships With Your Clients
How Opoli Driving Works

Open the App and Set your status to "ON DUTY"

Accept a Drive Request

Pick Up Your Passenger

Payment will be processed
Check out our Driver Availability feature
You can set your schedule when you will be available to take business so we can pair you with customer reservations.
Set Your Home Sector
Schedule Your Availability
Set a Reminder