Opoli Isn't Just For Airports
We are not just for airports coz we are more than that. When traveling, there are so many little details to worry about. One wrong move, whether a missed flight, a misplaced concert ticket, or a misappropriation of funds, and your whole vacation can go from restful to stress-FULL before you even get out of the airport. Luckily, there is one detail you don't have to fret about: Opoli is your premier hotel shuttle service in the Los Angeles area.

While most people think of the airport when they think of Opoli, we'd like to ask you to consider Opoli for your hotel shuttle needs as well. You have trusted us to get you to the airport on time for over 25 years. Our same fleet of perfectly maintained vans, tended by our polite and cautious drivers, can happily provide you with hotel shuttle service. We still provide the quality service you've come to expect from us.


Planning a visit to Hollywood to walk amongst the stars?
Our LAX hotel shuttle provides services to any Hollywood hotel with a 90028, 90038 or 90068 zip code for the low, low fare of $15 per person.
Another popular Los Angeles destination is downtown LA with its theaters, museums and concert hall. Whether it is the Kyoto Grand Hotel, the Wilshire Grand Los Angeles, or the simply grand Biltmore, Our price to downtown Los Angeles is certainly not grand.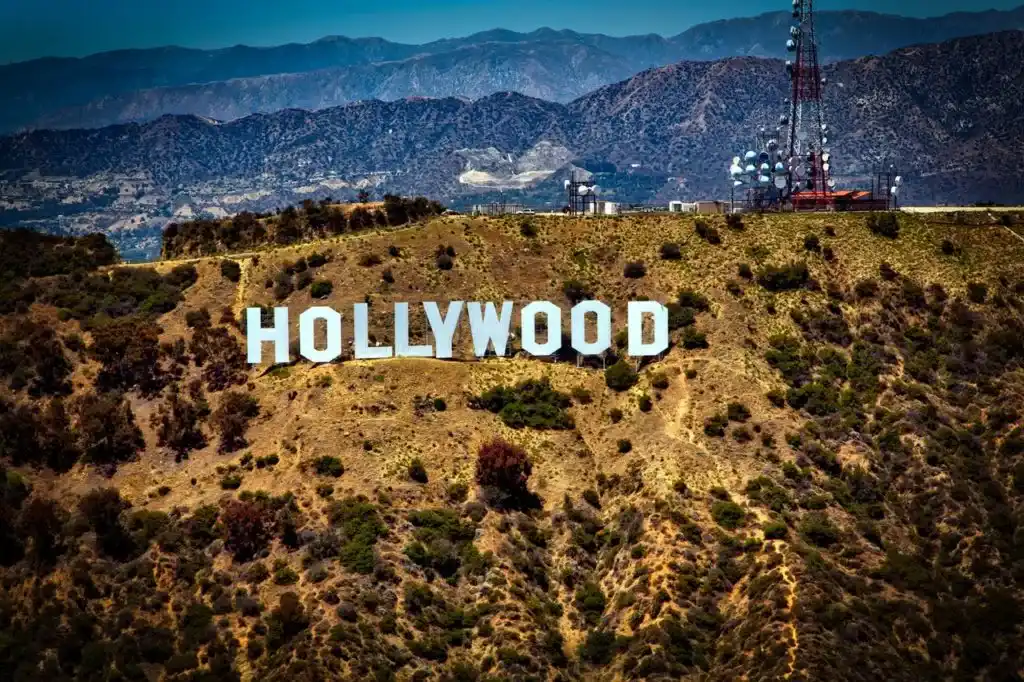 And who among us can plan a trip to Los Angeles without a stop at Disneyland?  You'll be happy to know that our hotel service to Disneyland services, all of the Anaheim hotels are for a low fare.

But if hurling through space or intentionally boarding a runaway train is not your idea of a relaxing vacation, we'd like to bet that boarding a cruise ship is. Lucky for you, Opoli offers a special deal on the hotels surrounding the Port of Los Angeles as well. Your hotel shuttle service to the cruise ship ports will only run you a few bucks.

There is no travel destination more unique than Los Angeles. With literally something for everyone, you can have your cake and a cheap hotel shuttle too.